Sheena | Graduate Portrait Orange County
This is my youngest sister, Sheena. She'll be graduating college this summer and time goes by in the blink of an eye. It felt like yesterday when Stace (my other sister) were teasing her because she was the youngest.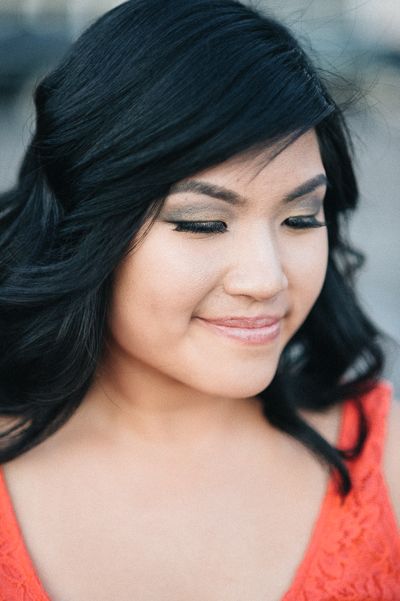 I would smirk at her in between pressing the shutter button and she would ask me why. I didn't really tell her why but it's because she has grown so much and I would reminisce to her younger years.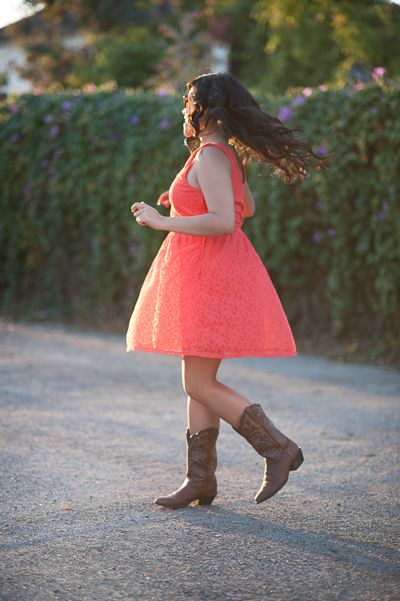 -Rocky